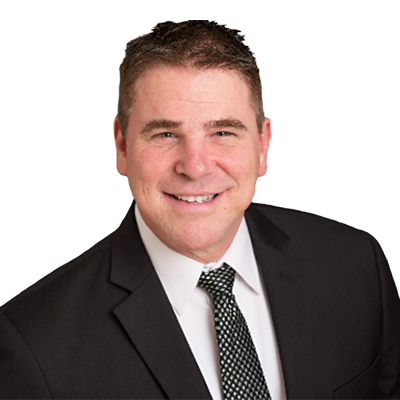 Our CEO - Anthony Jurjevic
IT that works for you
Started in 2014, Techspedient Networks is a complete technology solution provider. We are 100% committed to making sure business have the most reliable and professional IT service. Our team of talented IT professionals can solve your IT nightmares once and for all.
Here's why so many business owners depend on Techspedient Networks for complete IT services and support:
We Get Results - We don't just maintain and fix your computers and network, we partner with you to create a strategy to get the most out of your technology investment. We have helped clients implement strategies that reduce costs and increase productivity and revenue.
Quick Response – Or emergency response time is one hour or less guaranteed. When you partner with us for IT support, you will get a live person on the phone to assist you immediately, no more voicemail, no more waiting for the IT guy to call you back.
No Geek Speak – You deserve to get your questions answered in plain English. Our technicians will clearly explain what is going on and will not speak in confusing technical terms.
Microsoft Certified Partner Status - Reserved for companies that demonstrate excellence in implementing Microsoft technologies.
Our custom service packages deliver what you need and want without overstepping the boundaries of your budget. From cloud services to data backup, Techspedient Networks is here to team up with you and your company for expert support.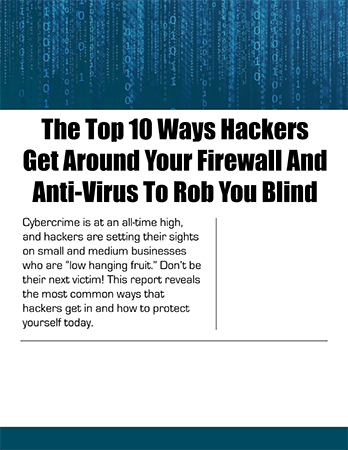 FREE GUIDE
The Top 10 Ways Hackers Get Around Your Firewall And Anti-Virus To Rob You Blind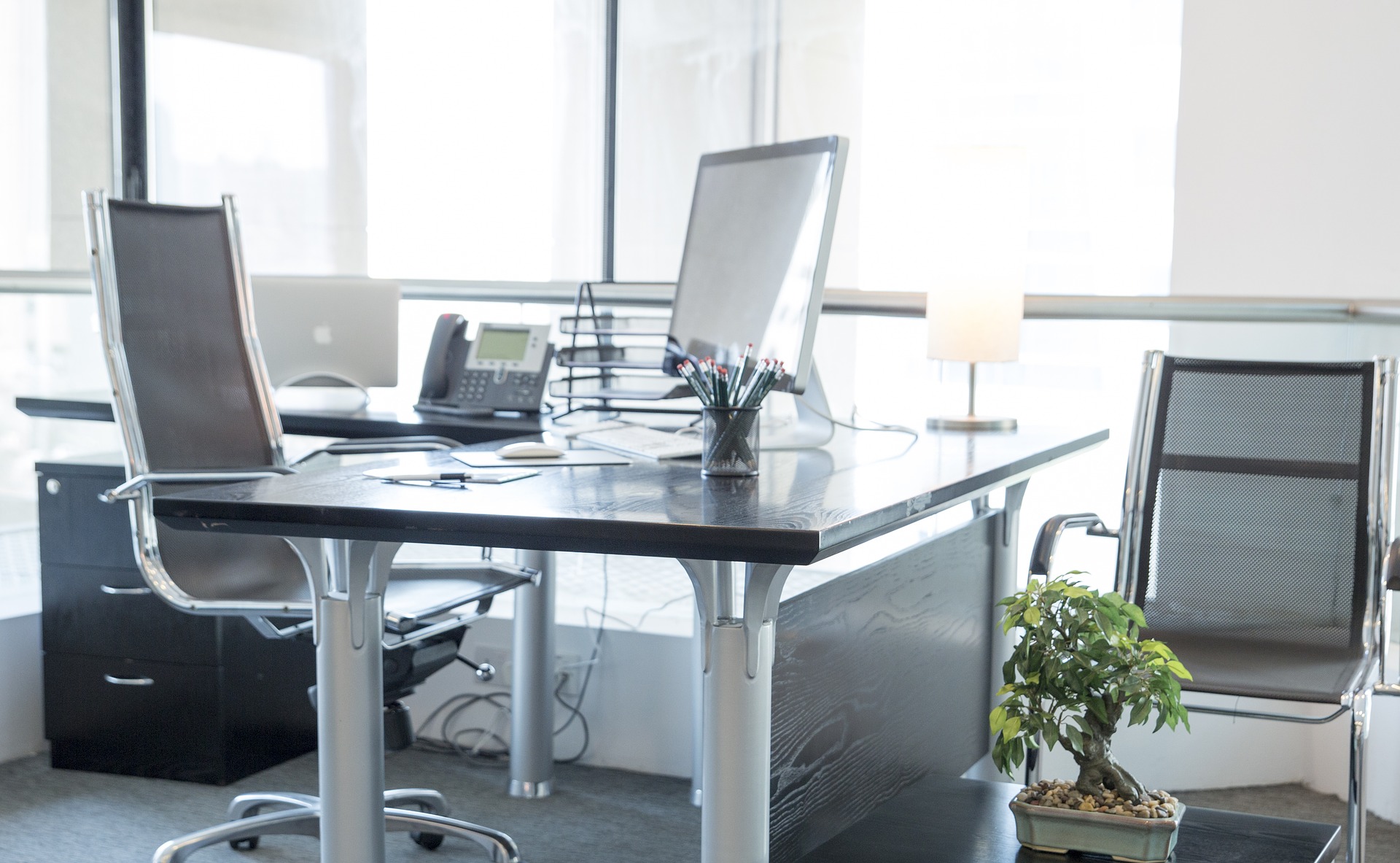 Our mission is to provide our clients with excellent customer service, support, and service solutions so they can focus on the more important aspects of their company.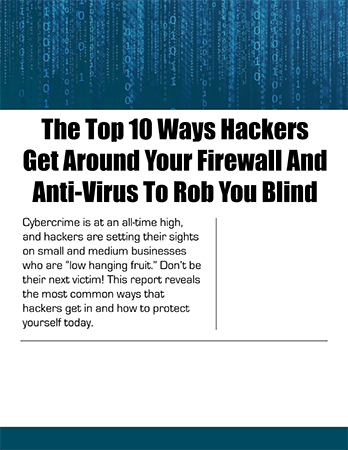 FREE REPORT
The Top 10 Ways Hackers Get Around Your Firewall And Anti-Virus To Rob You Blind